Muselina Toalla cuadrada Pañuelo Toallas de terciopelo
Material:
100% cotton
Color:

Orange; baby pink; sky blue; light green;
camel;light purple;brown; grey;
GSM:
40-50GSM
Washing Methods:

Machine washable;
Hand wash;
Wash before using;
Wash separately on first use to minimize lint
Size:
8"*8";10"*10";14"*14"
Technique
Velvet&Sold out
Function:

Bathroom,hotel,spa,beach,home,kitchen, sport,yoga, office and anywhere you need
Advantageous:






Durability,Ultra-soft;
Breathable
Stylish
Quick drying;
Super Absorbent
Made from natural materials;free from harmful chemicals and synthetic materials;made in OEKO-TEX Standard factory; meet high safety and environmental standards.


Certificate
ISO 9001 certified.
HS Code:
6302609000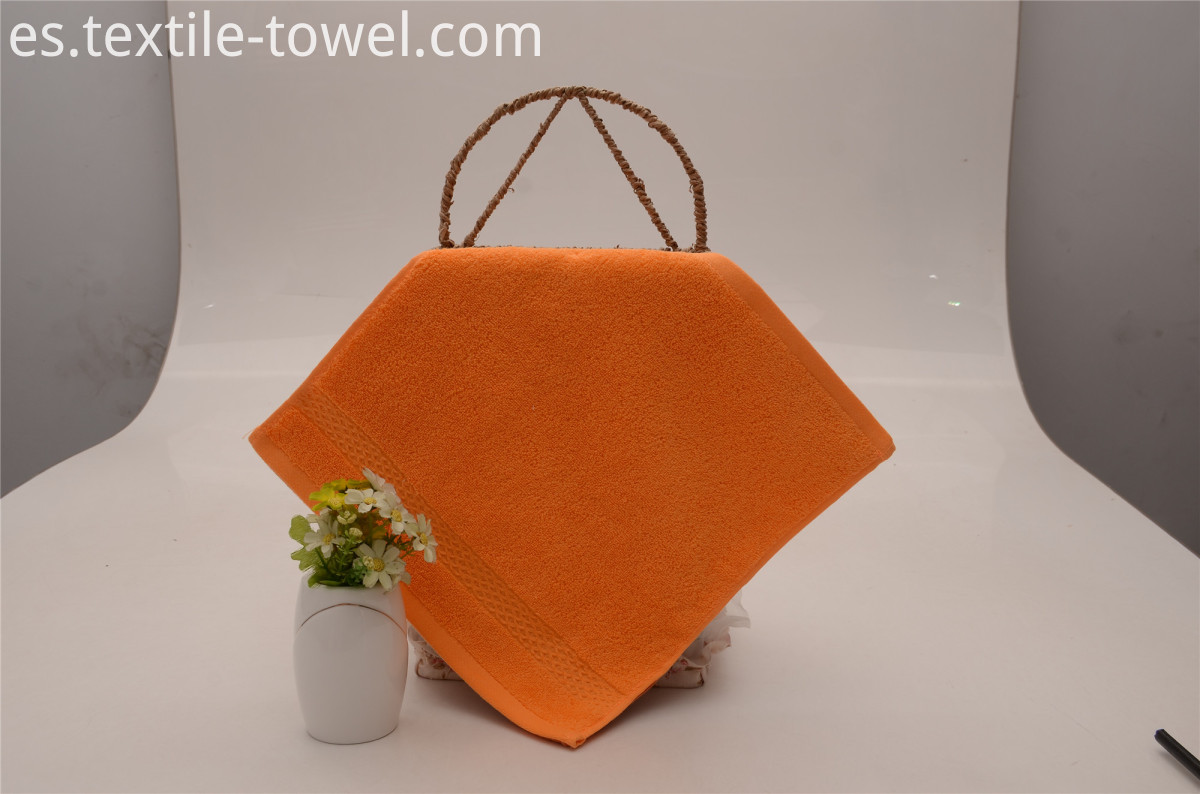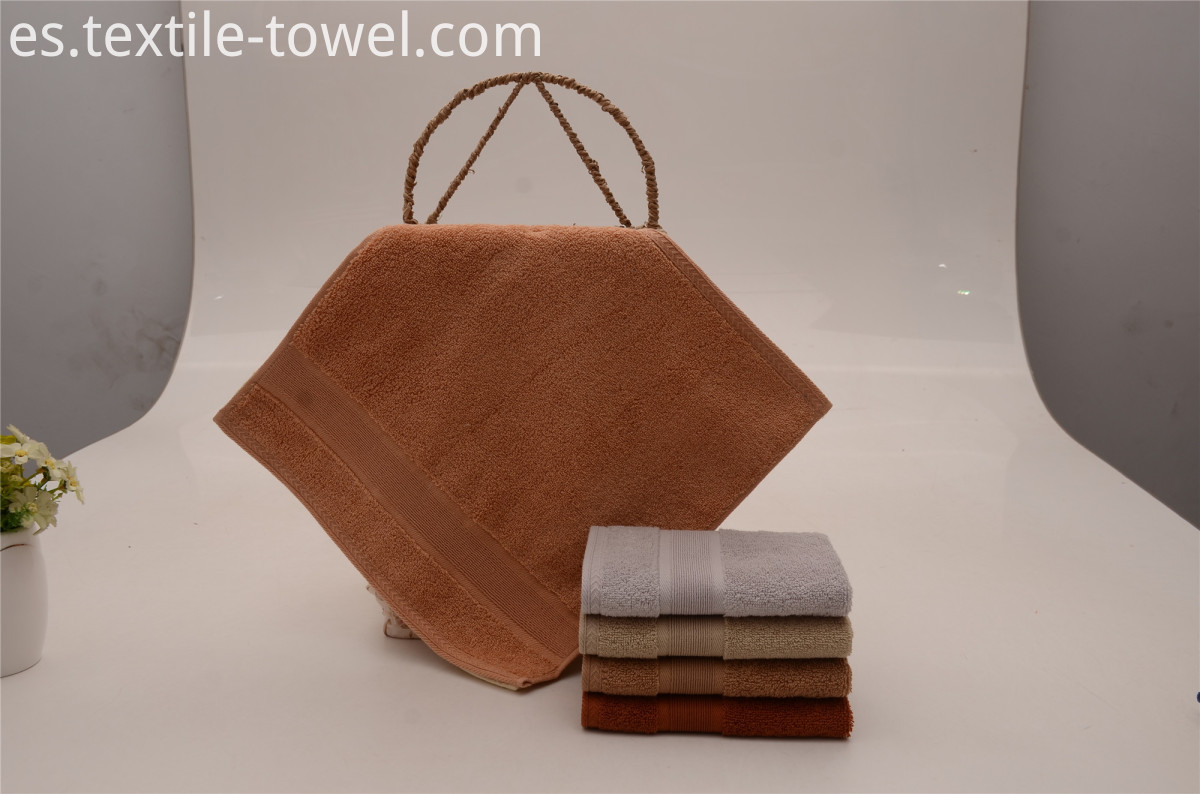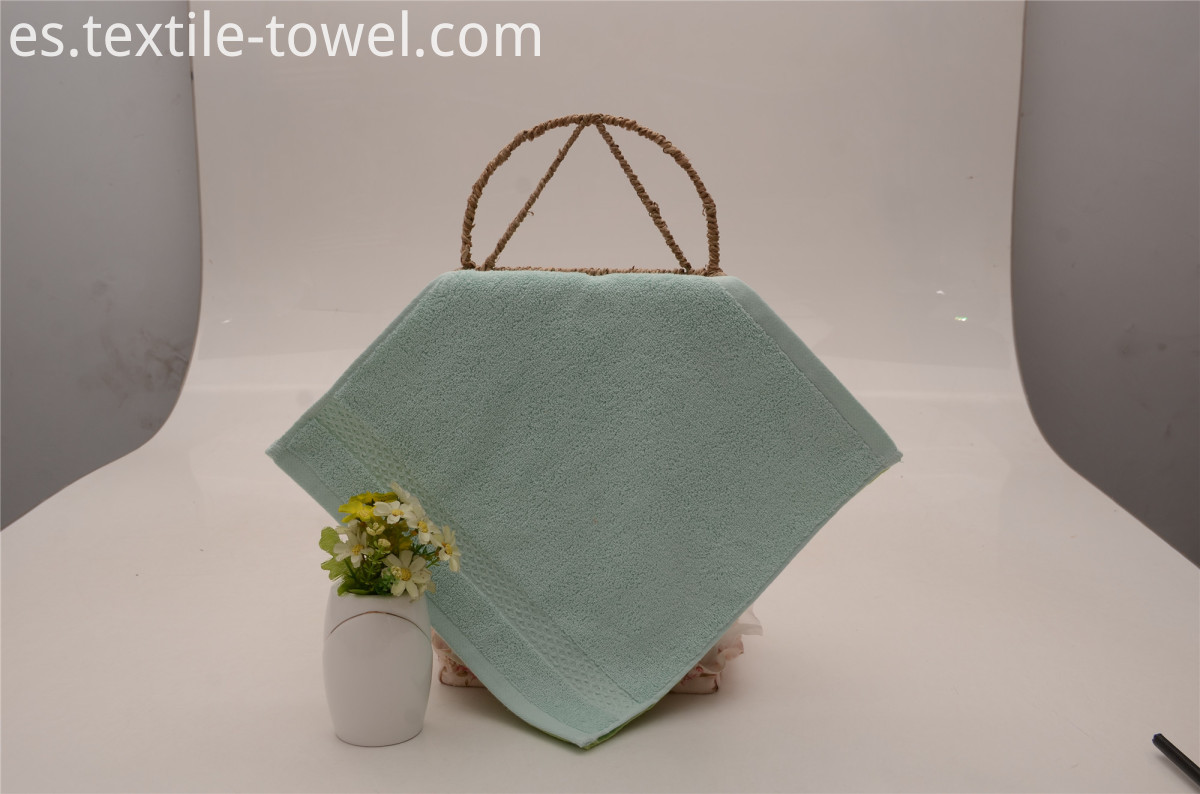 Company Information
1 We are factory with 22 years experience in international trading
Our company has the expertise in manufacturing and exporting various categories of TOWELS.We have united teams providing you the most thoughtful and patient service.
2 Material: we choose the best cotton, bamboo fiber, the natural cellulose fiber, and activated carbon fiber. Healthy and comfortable for skin touch.
3 Advanced equipment all introduced from Germany and Italy, huge production and various kinds of patterns, techniques and colors
4 Excellent product, thoughtful service,huge production capacity and timely date of delivery.
5 The ECO-friendly dye and reactive printing help keep color vibrant and fade-resistant. Our products are with good water absorbency.
6 You can ask for a sample first for the quality reference,and the sample is free for you.
7 All of retail/ wholesale/ OEM/ ODM are available
PREGUNTAS MÁS FRECUENTES:
Q 1. ¿usted proporciona servicio del OEM o del ODM? A: sí. Podemos ofrecer servicio DEL OEM. Tenemos nuestro propio equipo de diseño también.
Q 2. ¿Cómo puedo obtener una muestra de toalla?
A (1). Proporcione los detalles de su requisito sobre las toallas, incluido el material, la calidad, el tamaño, el gramaje o el peso, el patrón, etc. , entonces podemos ofrecerle un precio razonable.
(2). Envíenos la muestra que tiene, y podemos ofrecer la muestra correspondiente de acuerdo con la suya.
Q 3. ¿Cuál es su plazo de pago aceptable? A: nuestro plazo de pago generalmente es T / T, L / C, Paypal, etc.
Q 4. ¿Cuál es el tiempo de entrega para la muestra? A: la muestra actual necesita 1-3 días, muestra personalizada necesidades 7-15 días de trabajo de acuerdo a su requisito específico
Q 5. ¿Qué expreso usas a menudo para enviar las muestras? A: generalmente enviamos muestras por DHL, TNT, UPS, Fedex o SF. Por lo general, toma de 3 a 5 días. Elegiremos la empresa rentable y rápida.
Q 6. ¿Puedo hacer un seguimiento de mi pedido después de que fue enviado? Sí, pueden ser rastreados, le ofrecerán un número de seguimiento para su verificación.

Grupos de Producto : Toallas de mano de algodón